Your Story in the Spotlight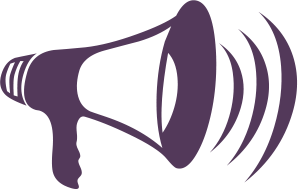 My clients have amazing stories to tell, and valuable education to share. Sometimes their story is so second nature; they don't even see the media opportunity. Other clients are aware of the value of their story, but they lack the media contacts and a plan to get their stories aired or printed.
I'll work with you to uncover your story and frame it, in just the right light, for key media. Relying on a constantly updated media list and solid relationships with producers and journalists, I'll look after the follow-up calls, media interviews and all aspects of putting your story in the spotlight.
When was the last time your company was featured in the news? If you're ready to see you name in the news, connect with me.
Or Downlaod your copy of my, Essential Guide to Getting Your Story in the Spotlight Using Traditional PR & Social Media.