The Essential Step by Step Guide to Internet Marketing
Learn the latest tips and tricks to online marketing by downloading the brand new edition of our most popular ebook!
It's back and better than ever. With over 74,000 downloads, we've completely revamped our most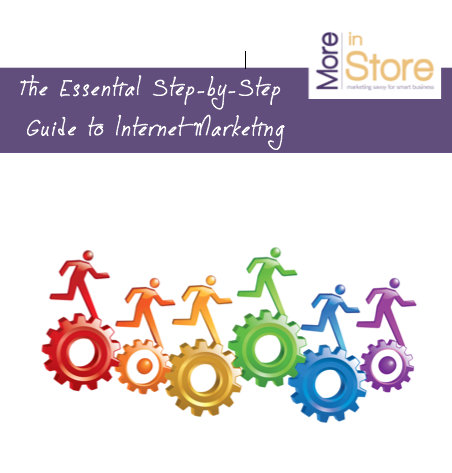 downloaded ebook to include the newest techniques to internet marketing.
Whether you're just getting started with internet marketing or you want to brush up on the basics, this ebook can serve as your essential guide to setting up and implementing a successful internet marketing strategy, step by step.
This comprehensive guide will cover the following 8 essential steps to internet marketing success:
How to define a keyword strategy
How to optimize your website to get found
How to create blog & other marketing content
How to promote content & participate in social media
How to convert site traffic into leads
How to nurture leads with targeted messages
How to optimize your marketing for mobile

How to analyze & refine strategies