What was once an amazing Marketing Platform, Hubspot now has 4 core product hubs — HubSpot CRM, Marketing Hub, Sales Hub, and Service Hub. Under each of these hubs, there are dozens of tools to help you grow better.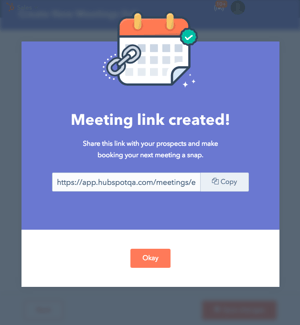 It can be overwhelming to prioritize which tools to put to work for you. One of my favourite tools has always been the Meeting tool. The basic Meeting function is a free feature in the Sales tool. I am sure you've likely used one of these meeting schedulers. It is designed to help you, schedule your appointments faster by eliminate the back and forth of meeting scheduling. It puts the power to book meetings in the hands of your prospects. Once booked, meetings sync to your Google or Office 365 calendar, so prospects can always see your most up-to-date availability. And while this tool is normally free, the free version comes with limitations. There is only one meeting link and you can't add your personal branding.
In response to the Covid19 crisis and to help support customers (and prospects), Hubspot has made a number of changes, offering free features and removing limits. You can learn about this response here, https://www.hubspot.com/en-us/coronavirus-response
Highlights include: paid Meetings functionality, Quotes, E-Sign, and 1:1 Video tools available for free for 90 days from activation.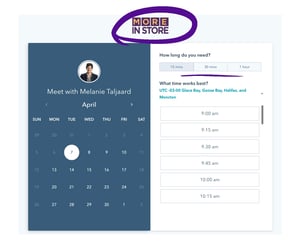 While you are considering the value of Hubspot Meetings, https://www.hubspot.com/products/sales/schedule-meeting the Zoom integration is a great way to automate all the details of a virtual meeting. Zoom is the leader in video communications, with an easy, reliable cloud platform for video and audio conferencing, collaboration, chat, and webinars across mobile devices. As we practice social distancing Zoom has ballooned in popularity — the company says it hosted more than 200 million daily meeting participants in March alone, compared to 10 million in December.
With Hubspot and Zoom Integration as soon as somebody schedules with you, you both get the details for the zoom meeting, of course you can customize this with-it reminder emails and more.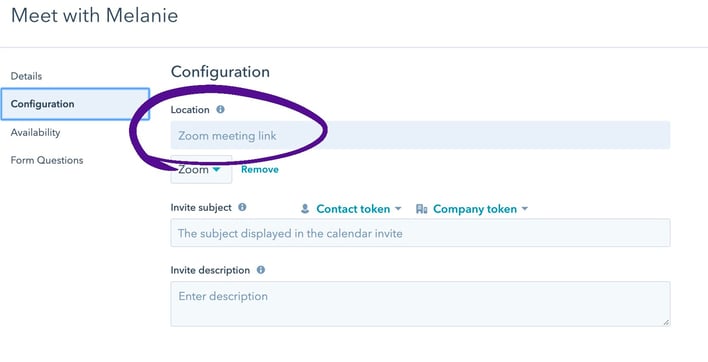 As we live through this period of uncertainty these tools are helping businesses find ways to connect and communicate with employees and customers. If you haven't put the meeting tool to use (or only have the one free meeting), there has never been a better time to take this tool for a test drive. You can try specific meeting links for call types (demos, on boarding etc), you can even add client logos to a meeting link creating a personalized meeting page.
In the spirit of helping the community and to demo the tool, use the meeting tool to grab some time with me.