Experience Live, in-person marketing training for your growing business.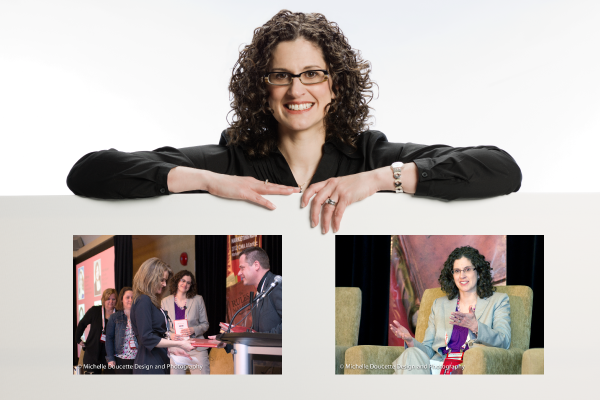 There is one thing we know for sure about great ideas: they don't arrive in a vacuum. Most likely, your last great idea came while you were swimming laps in the pool, walking the dog, or playing a game with your kids.
But, we can create the conditions for great ideas to be born, including ideas for marketing your growing business. Attending my live training is a great way to flex your idea-generating muscles, get immediate feedback on your marketing ideas, and learn more about reaching your right prospects.
You can be a part of my various marketing and social media training one of two ways. View my list of Open Sessions and sign up for an upcoming course, or send me an idea or topic you'd like to see cover. Or why not train your whole team with a session customized just for you through my Whole Team Training program.