Entrepreneurs and small business owners appreciate the benefits of marketing, particularly if they depend on website or blog readers to drive sales. It's not always possible to employ dedicated personnel to carry out marketing campaigns or increase brand awareness, however.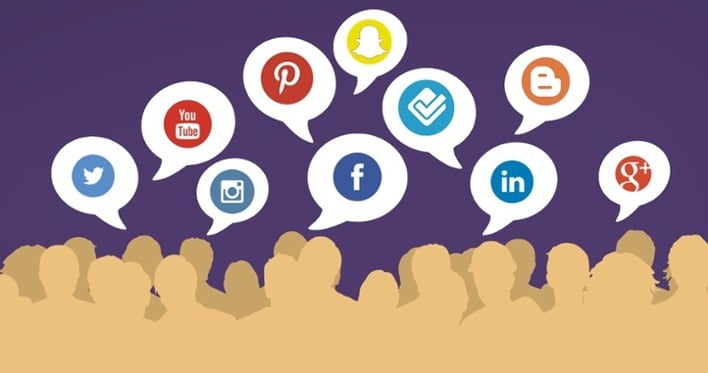 As a business owner you know the basics of marketing, but may not have time or professional knowledge to keep on top of constant business marketing issues on a daily basis. That's where the Inbound Marketing techniques of More in Store and the objectivity of the Presence Audit marketing review allows you to take a step back and review the current state of your marketing program and recommends improvements to ensure your business remains competitive within traditional marketing methodologies as well as within the modern Internet marketplace.
Benefits of the Presence Audit for your Business
A Presence Audit gives you an accurate picture of your business presence, allowing greater streamlining and more efficient, targeted marketing. Our objective audit of marketing entails review of all your company's marketing, including:
in depth interview with a key member of your team
mystery shop/location investigation, if necessary
customer contact
analysis of your complete marketing methodology, including a review of your online reputation and research into competitor information
Your More in Store Presence Audit will focus upon the competitive landscape facing your business on a daily basis, your position within the marketplace, customer perceptions and comments about your business, your pricing strategies and the promotional activities conducted by your business. All aspects of your business marketing will be audited, whether traditionally conducted within retail outlets or with customers on a face-to-face basis or if they are associated with your Internet website or social media presence.
A Presence Audit of your business marketing activities will not involve you in protracted negotiations or take up too much of your valuable business hours. We have extensive experience within the arena of marketing audits and our audit produces results within 10 working days.
Once the Presence Audit is complete you will be provided with a summary report and a full presentation outlining our recommendations to enhance your business marketing and increase sales and profitability.
Engaging More in Store to review your marketing techniques gives you a broad based analysis, providing you with the insight to improve traditional and Internet marketing to keep your public profile and brand at the top of customer opinion and drive forward the sales and engagement you require to ensure continued success in business.
Contact More in Store for further information or to book an initial assessment.